Steel Pipe Manufacturer Will Invest $11 Million to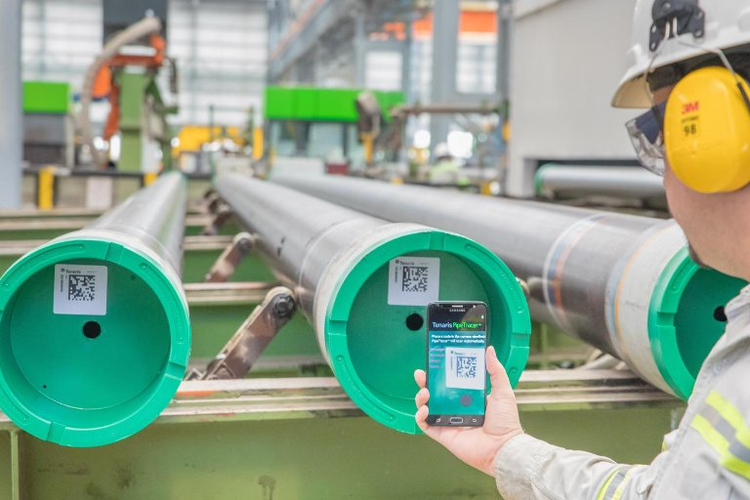 Welcome to Thomas Insights — every day, we publish the latest news and analysis to keep our readers up to date on what's happening in industry. Sign up here to get the day's top stories delivered straight to your inbox.Tenaris digital pipe system.
A manufacturer of steel pipes used by the energy industry will invest $11 million to expand a newly acquired facility in western Pennsylvania.
Tenaris, which purchased the former IPSCO Tubulars steel shop in Koppel, Pennsylvania, from Russian pipe and tube producer TMK early this year, said the facility's caster line would be upgraded to allow the production of larger steel bars, including the 215-millimeter and 270-millimeter sizes. The plant currently produces 165-millimeter bars.
The project will also improve the factory's safety, technology, and automation systems.
Company officials said the investment would broaden its steel bar capabilities, provide a reliable source of billets for its North American seamless mills, and consolidate its market position as the sector struggles amid "volatility in oil and gas, the ongoing health crisis, and unfairly traded pipe imports flooding a saturated market."
"This investment is part of our strategic, long-term commitment to manufacturing in the U.S.," Tenaris U.S. President Luca Zanotti said in a statement.
The project is expected to last 14 months and be completed in the second quarter of 2021.