WEGS' Hubei Water Stainless Steel Pipe Base Plans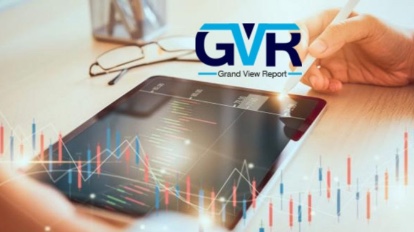 The Hubei Xianning production water stainless steel pipe base of WEGS covers an area of 160 acres. The first phase of 93 acres is under construction and is scheduled to be put into operation by the end of this year.
At present, the intelligent, innovative, healthy and environmentally friendly WEGS innovative production base is about to be completed. WEGS will make every effort to create new products and innovate and explore new technologies.
WEGS stated that the times are developing and technology is advancing. As a manufacturing enterprise, it will make full use and integration of cutting-edge technology concepts such as the Internet of Things and artificial intelligence to automate the production process and network operation and management, so as to create a new format of digital manufacturing and help a new round of water supply pipelines. Industrial upgrading.
According to reports, WEGS has passed a number of certifications and tests. Over the years, its products have been widely used in water supply and gas projects in many places in mainland China; large hospitals and hotel projects in various places and the winning bids in Chongqing, Zhuhai, Wuhan and other places Water works also fully proved its strength.