STB340 G3461 tubes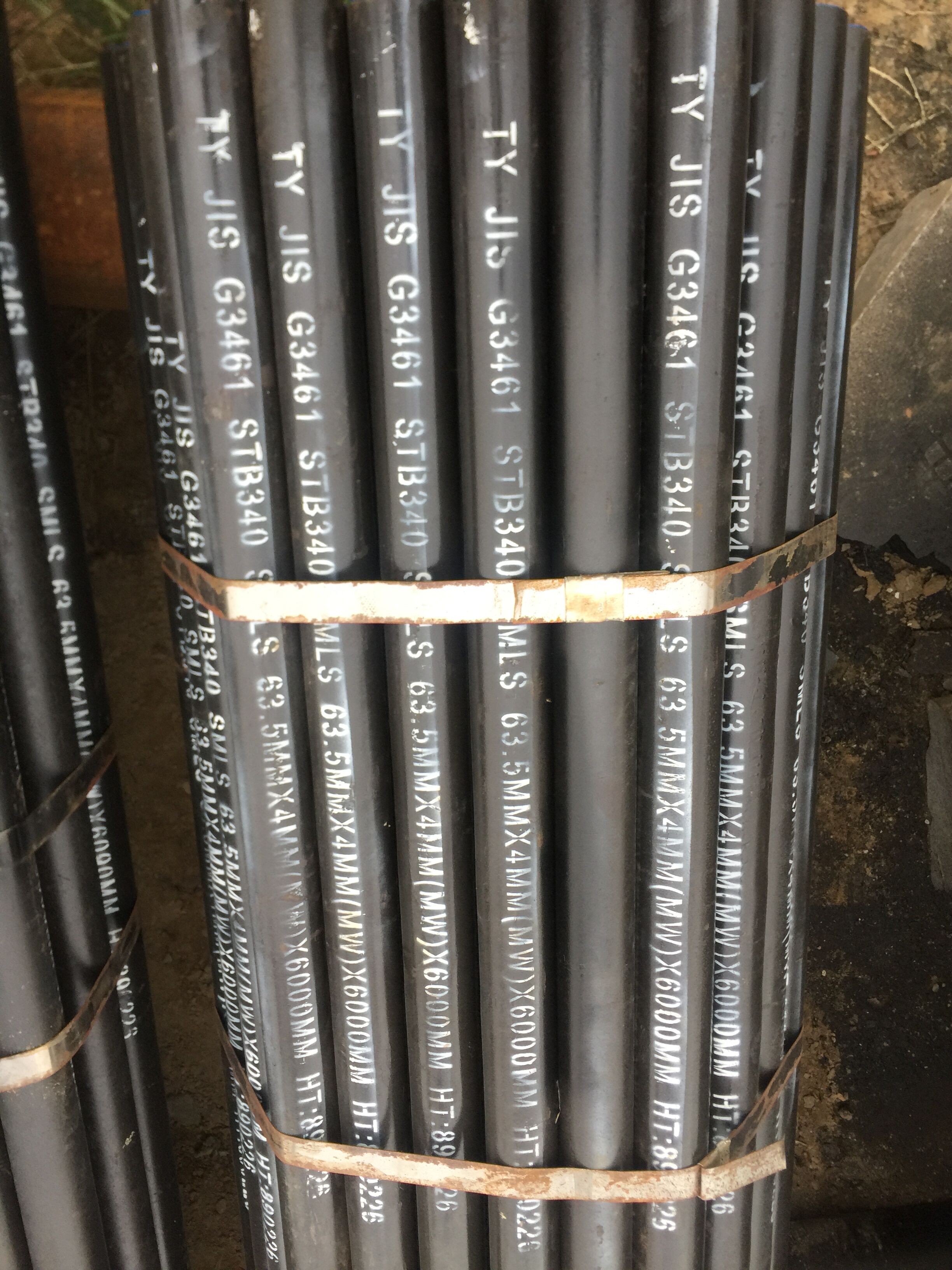 The JIS G3461 boiler tube Size (mm):
Outer Dimensions: 6.0mm – 168.3mm
Wall Thickness: 1.0mm – 15 mm
Length: max 23000mm
Grades:STB340(STB35),STB410(STB42),STB510(52)
Applications: JIS G3461 steel tube can be widely used as boiler water tube, smoke tube, superheater tube, air preheating tube, accessories for transferring heat inside and outside the pipe.
JIS G3461 Chemical composition

JIS G3461 mechanical properties
As a leading boiler steel pipe factory,We mainly produce different grades of carbon steel pipes, regarding JIS G3461 STB 340, STB 410 etc. Call for us today for your project needs!
TIAN YI is one of the leading China Boiler Tube manufacturers and suppliers, if you want to buy or import best high-quality jis g3461 steel tubes for boiler and heat exchanger professional company, factory, seller, and exporter, or if you are checking steel brands, please feel free to contact us.
Hot Tags: China jis g3461 steel tubes for boiler,China jis g3461 pipe for heat exchanger,China jis g3461 manufacturer,STB410 supplier,JIS G3461 STB410 factory