Normalizing Furnace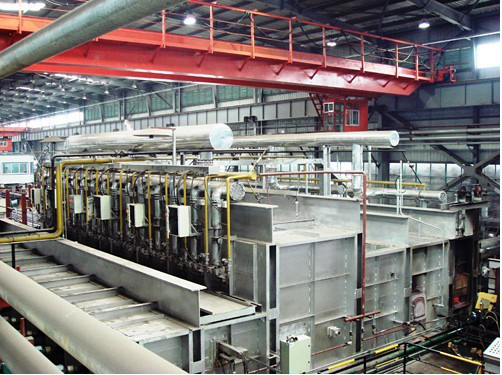 Dear Friends,
Good day to u.
We are specialized in supplying Stainless /Alloy / Carbon Seamless and Welded Steel Pipe/Casing and Tubing/ Pipe Fittings/ Flanges/Plate/Bar/ Valves.
› The top agent of Baosteel, CSST, TPCO, Lubao, Anshan Steel and Hengyang Valin with competitive prices
› Professional oil&gas pipeline project supplier,as the high quality supplier of Sinopec、Petro china and Indian Oil 、PDVSA、
If anything above interested you, please feel free to contact us.
Best & Regards!
Mr Jacky Ma | Sales Manager
CANGZHOU TIANYI STEEL PIPE CO., LTD
CHANGZHI TIANYI TRADING CO.,LTD
T+ 86-355-2087889 | F+ 86-355-2087889|
M+86-15076799133/+86-18636537776
E-mail: junma20@yahoo.com; junma20@163.com;junma20@live.cn;
SKYPE: jackyjacky3711 |WECHAT: 18636537776| QQ:399604032
Website: www.tianyisteelpipe.con.cn
Your best supplier of steel pipes and pipe fitting