Russia's OMK to put steel pipe mill up for sale am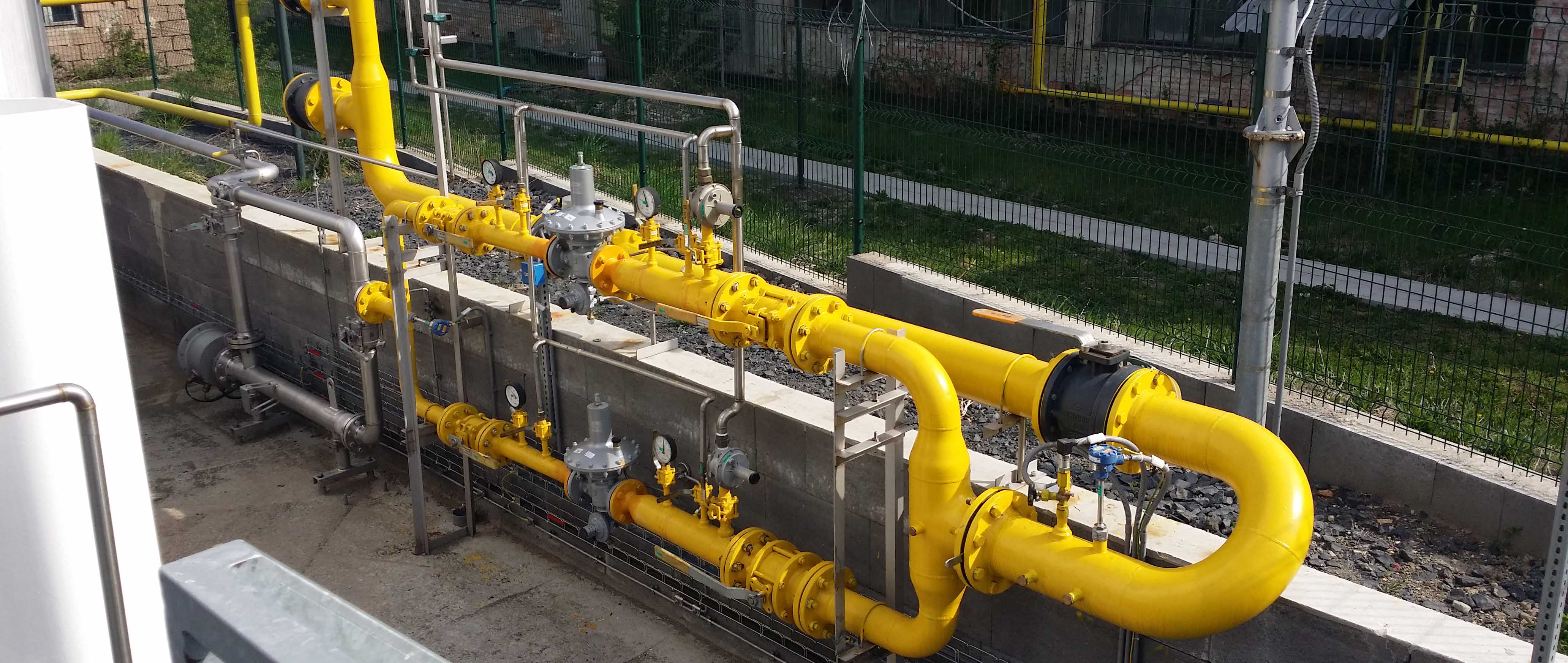 Jan 13 (Reuters) - Russia-based United Metallurgical Co (OMK) is exploring a sale of a steel pipe facility in northeast Houston that it invested $100 million in, two sources familiar with the matter said, in the latest sign that the steel industry is fraught with oversupply and weak demand.
The 250,000-tons-per-year facility, called OMK Tube, is the company's only outside of Russia and came online just three years ago to make pipeline material for the once-robust energy sector.
Benchmark oil prices have slumped nearly 70 percent in the last 18 months, dampening demand for new pipeline construction.
OMK is looking to sell the steel mill in Houston as well as Tubular Solutions Inc, a finishing facility OMK purchased in 2011, the people said. OMK has spent in excess of $200 million on its investments in North America, one of the people said.
The sources declined to be identified because the sale process is confidential. A spokesman for OMK in Russia declined to comment.
"The timing seems a little strange. I understand the market is not so great and that it could be down for number of years," said Metal Bulletin Research senior analyst Kimberly Leppold. "It's a fairly new mill. They spent a lot to build it, its really top of line," she added.
In 2013, at the time of the company's ribbon-cutting ceremony for the new facility, OMK said that the $100 million investment was driven by strong demand in North America's prolific shale boom.
Industry sources say, however, that too many players tried to capitalize on the shale boom, building facilities that have added nearly 2 million tons of capacity in recent years.
That includes a Houston plant opened in 2014 by Turkey's Borusan Mannesmann, as well as a Welded Tube of Canada Corp facility in New York.
A sale would make OMK the second Russian steel company to exit the United States in recent years. In 2014, Severstal announced the sale of its two U.S. mills to AK Steel Corp (AKS.N) and Steel Dynamics Inc (STLD.O) CANGZHOU TIANYI STEEL PIPE CO.,LTD SKYPE: JACKYJACKY3711